We search & recruit exactly who you need
Postilion offers a full service to help companies & candidates get where they want to be.
Expert Search & Recruitment
Over 10 years experience
Postilion is a boutique sales recruitment specialist working across multiple disciplines and at all levels of seniority. We've built our reputation on representing the highest achieving sales professionals and delivering on our promises. We have a track record of success in multiple industry sectors including; Defence, Electronic security, Security & Risk Management, Cyber Security, SAAS, Digital Media, Supply chain & Promotional Merchandise.
Recruitment Services
Clients
Contingency Recruitment
Executive Search
Targeted Acquisition
Retained Projects
Advertising
Industry Mapping
Market Inteligence
Find out more
Candidates
Register with us
Submit CV
Targeted Acquisition
Coaching & Advice
Current Jobs
Refferals
Find out more
Aditional Services
Screening
Referencing
Security Vetting
Resourcing
Phsycometric Profiling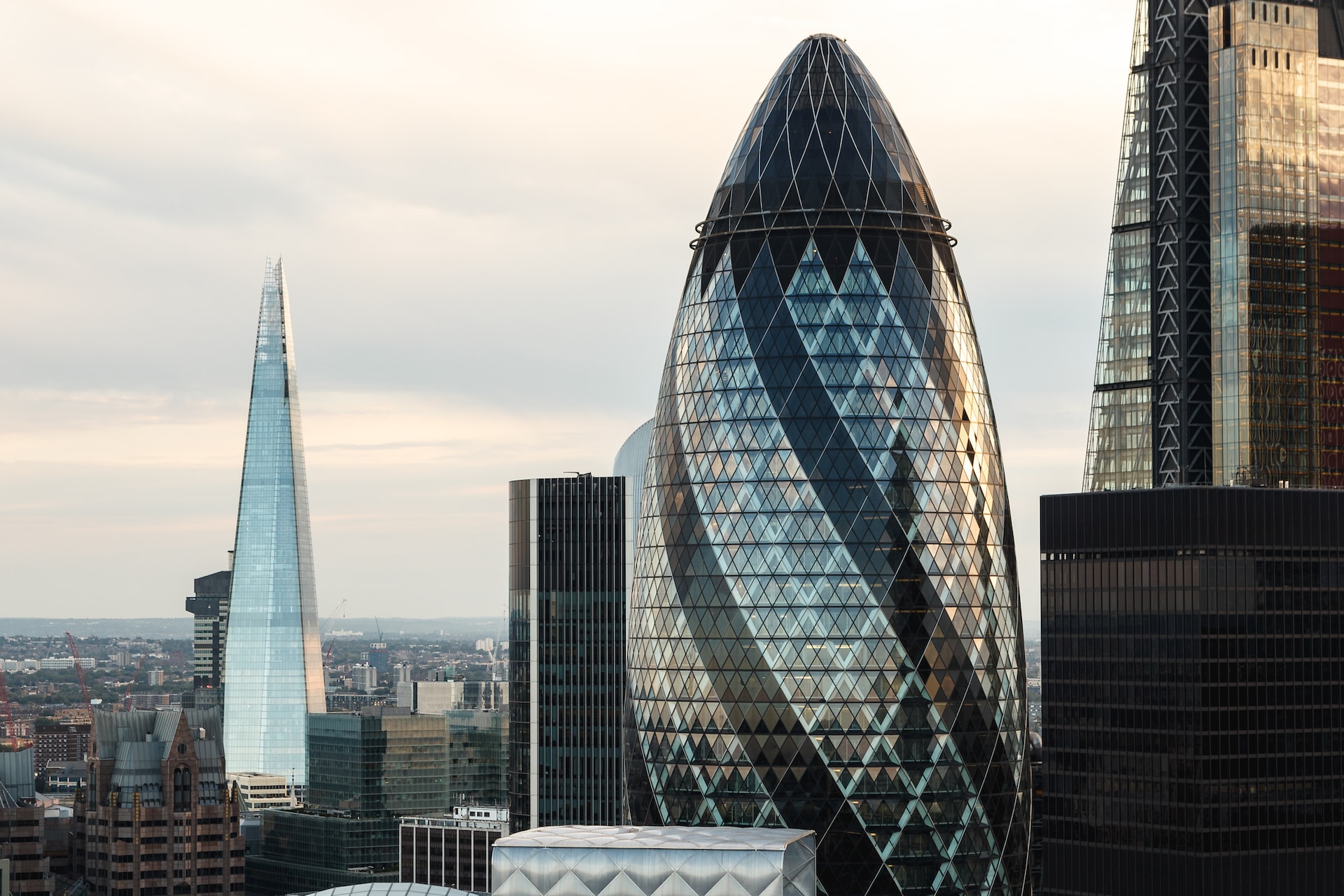 Dan Murray
As a specialist sales recruiter Dan works across all areas and at all levels, that said, his expertise is in the security industry. He has been developing and growing a presence in the UK security market for a number of years now, having a track record of placing the very highest caliber sales people within electronic security, physical security measures & security services.